Every year the beautiful Linlithgow Palace plays host to a series of traditional Ceilidh dance events. For five succesive Wednesday evenings people from all walks of life both young and old, come to the Palace to dance the night away accompanied by live music from a range of different bands. On this particular evening I had the pleasure of joining The Occasionals who are widely regarded as one of the foremost Scottish Ceilidh Dance Bands.
Dances included Gay Gordons, Flowers of Edinburgh, Lomond Waltz and Carswell's Kilt.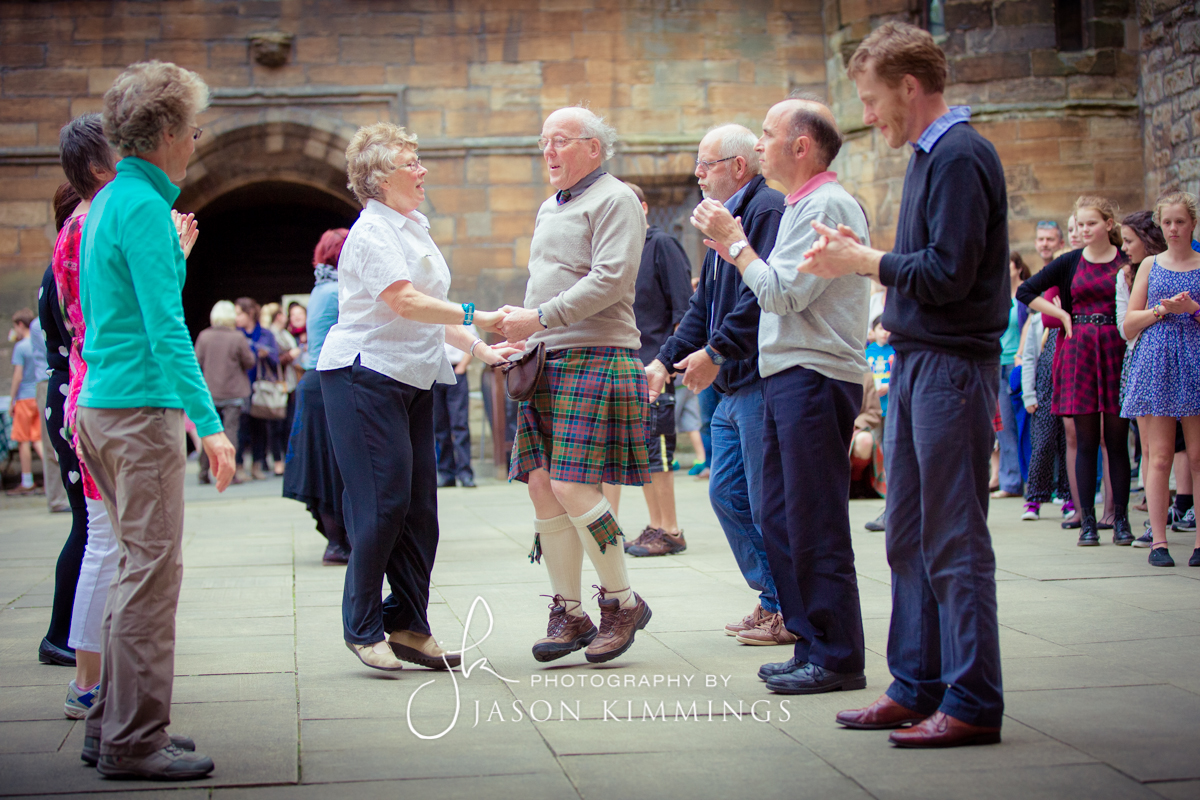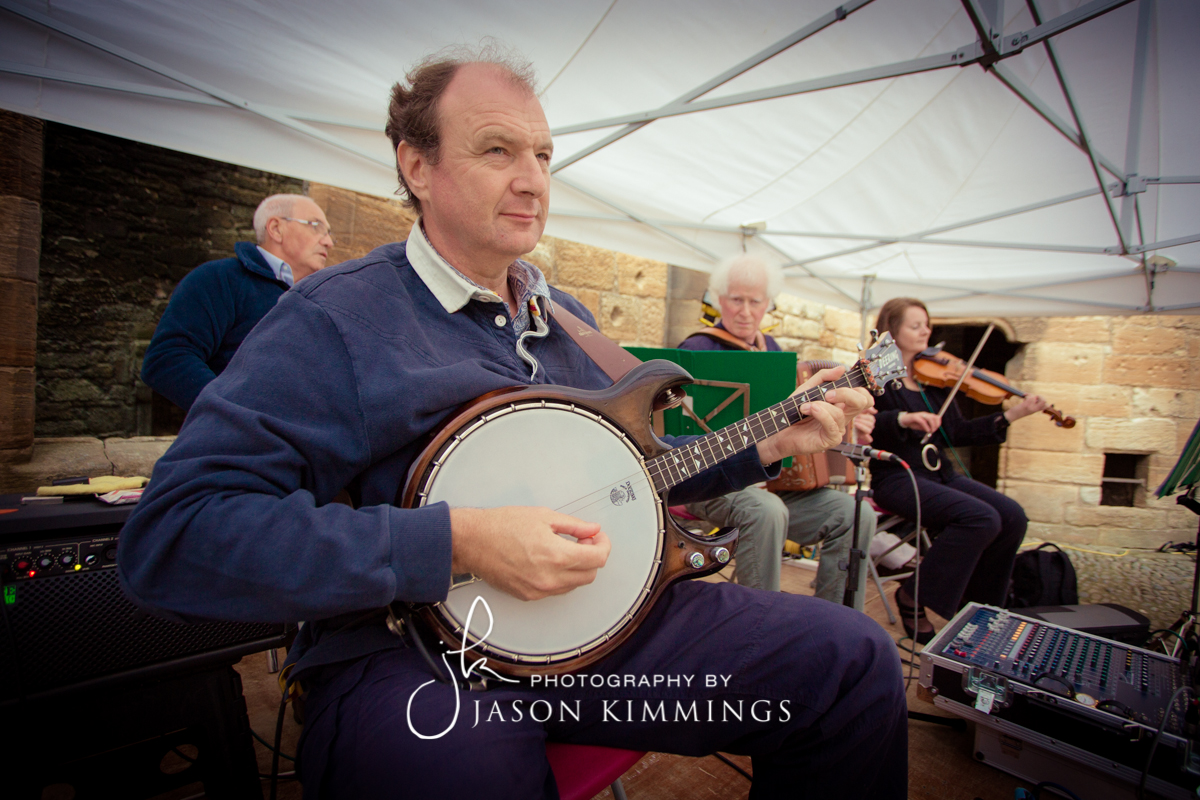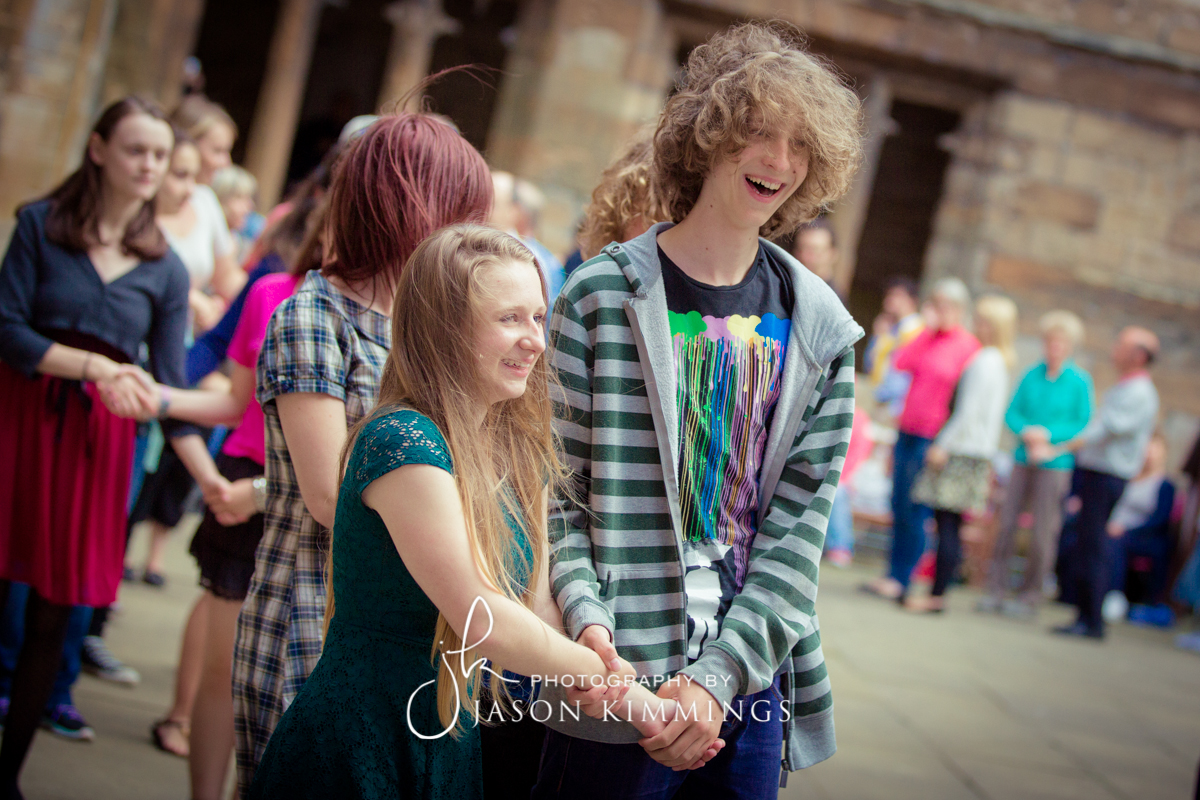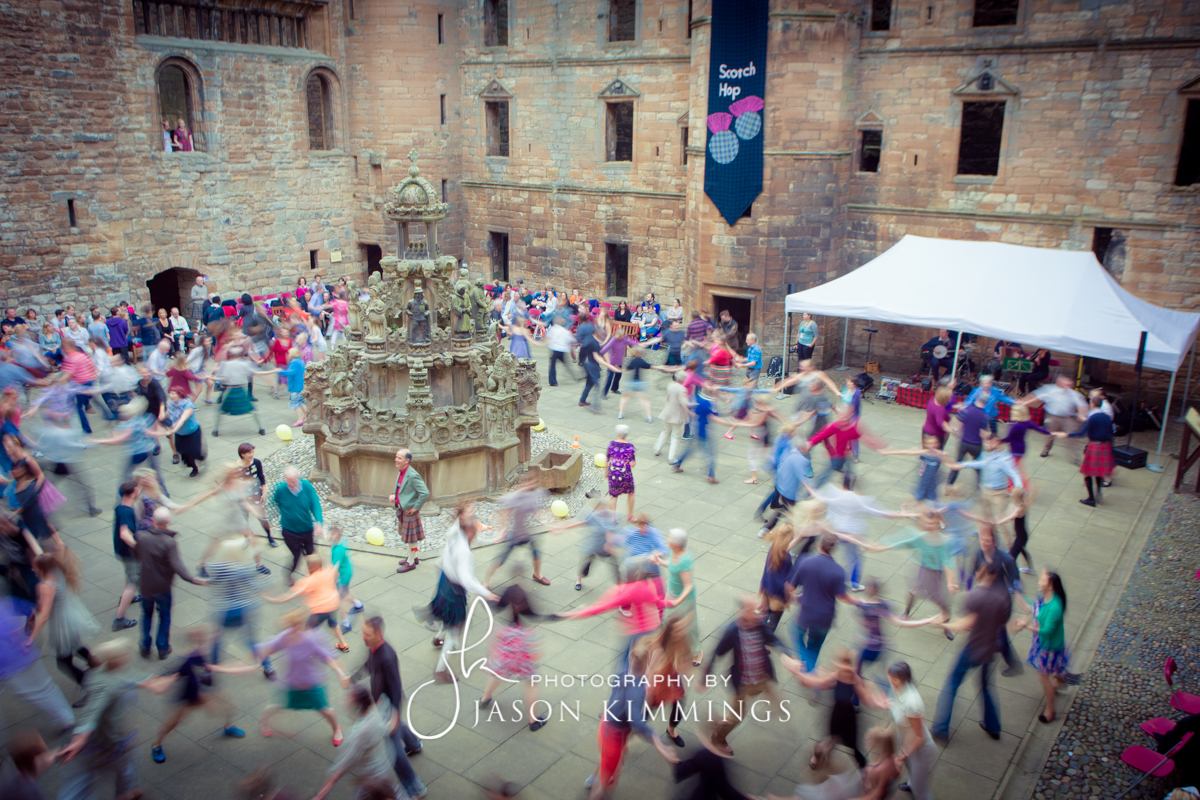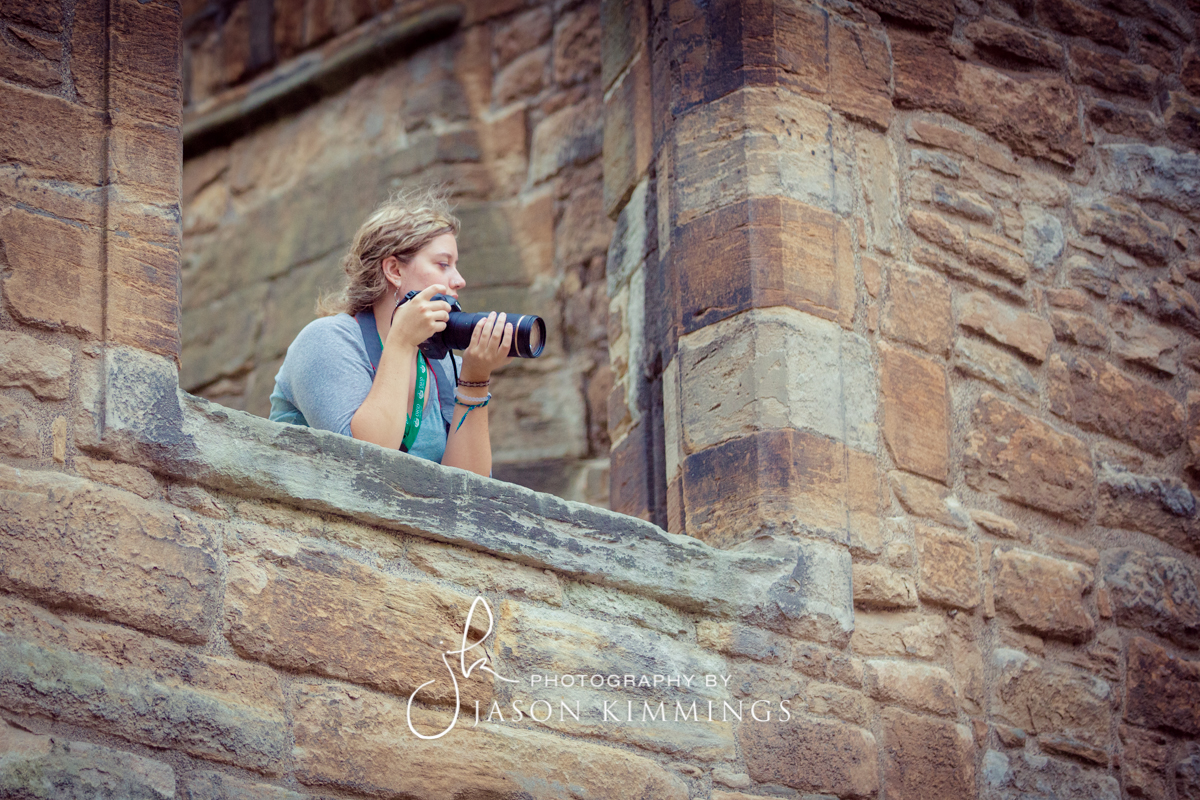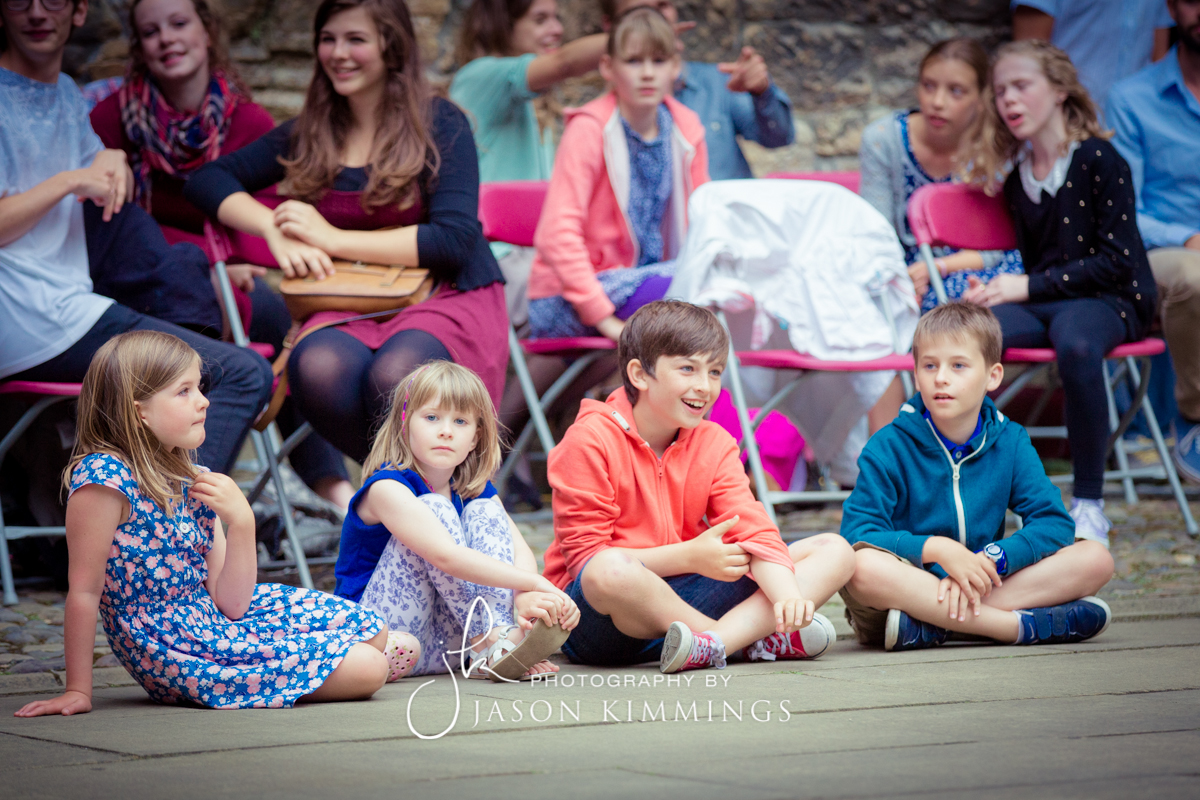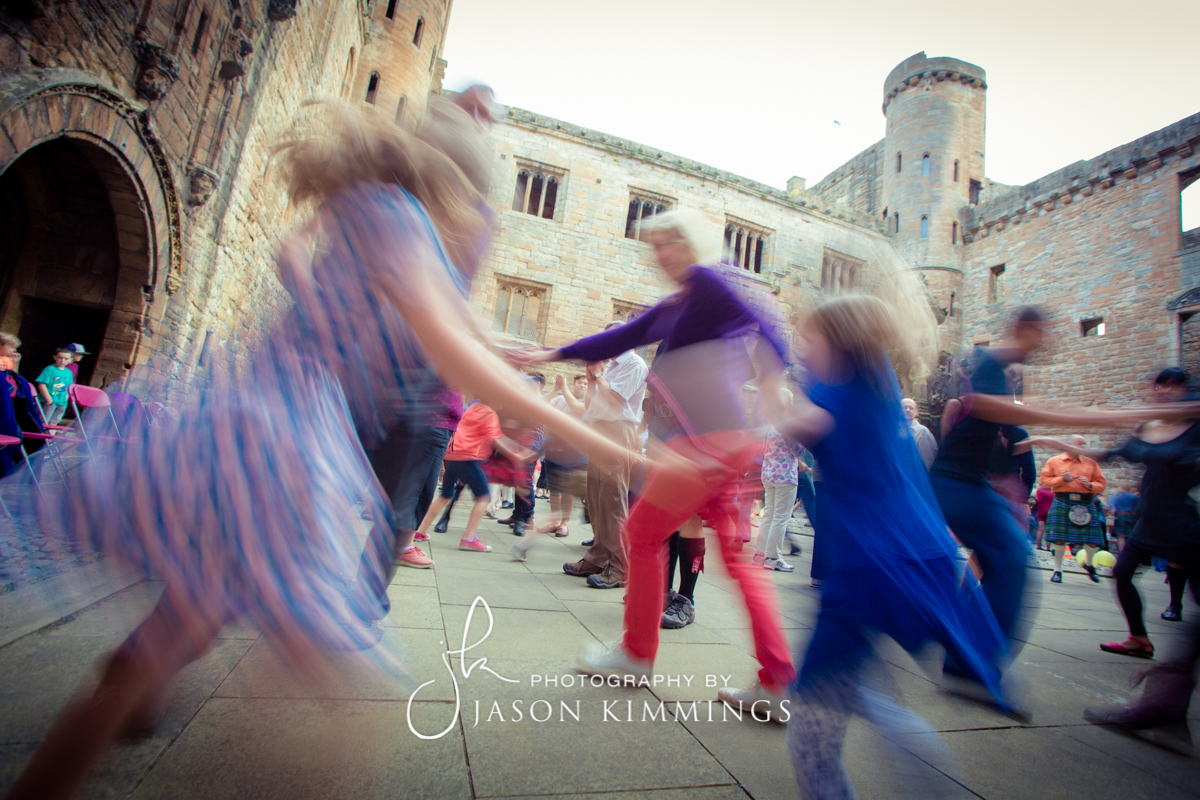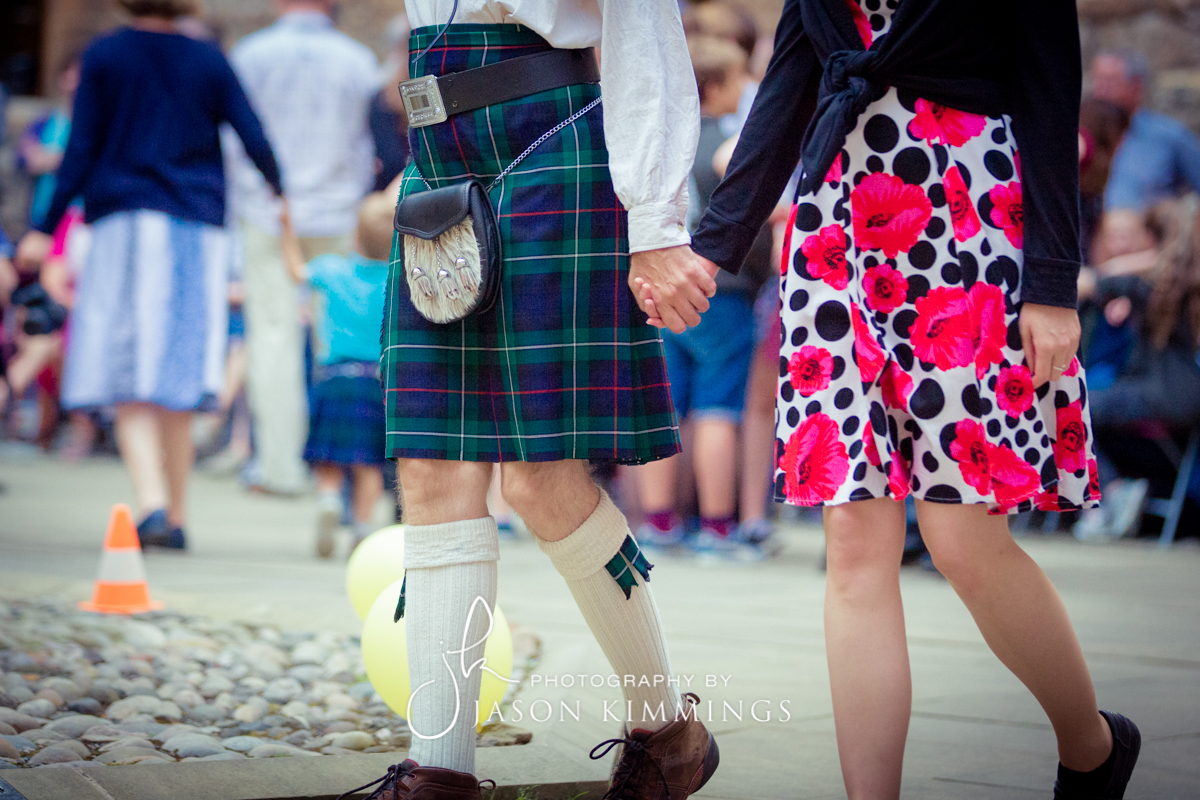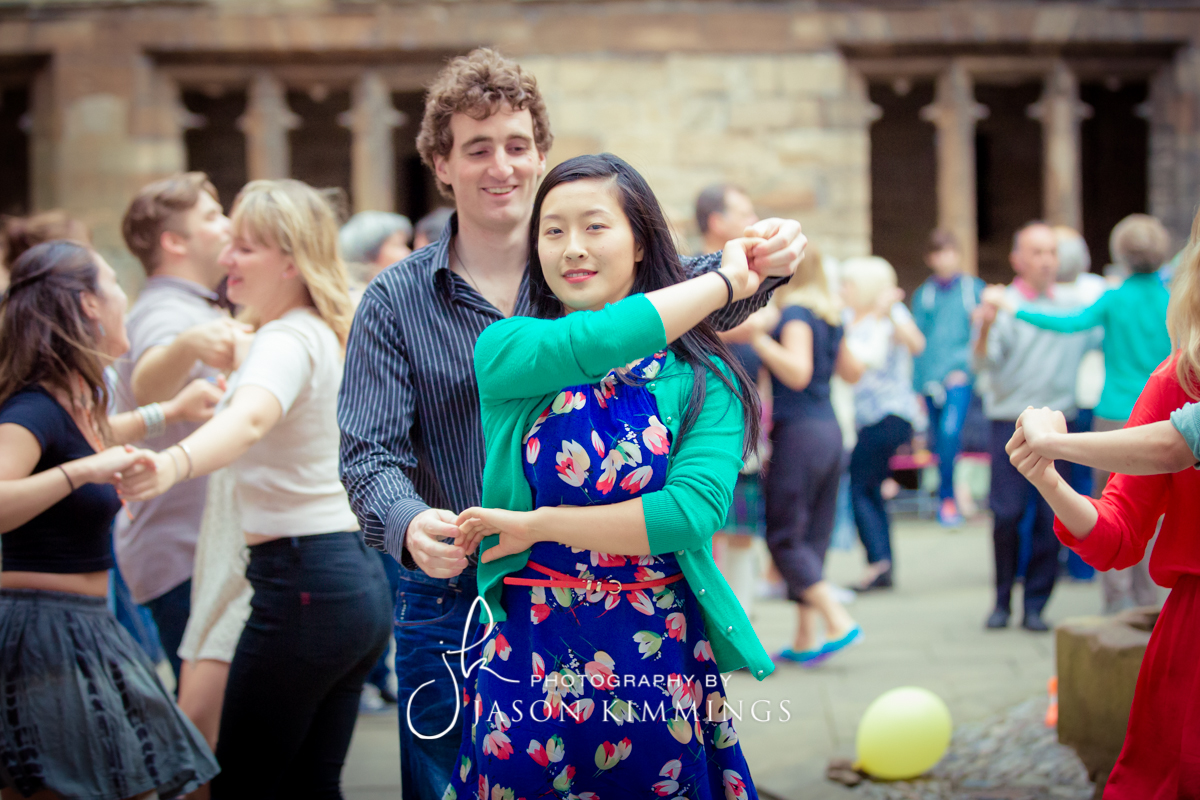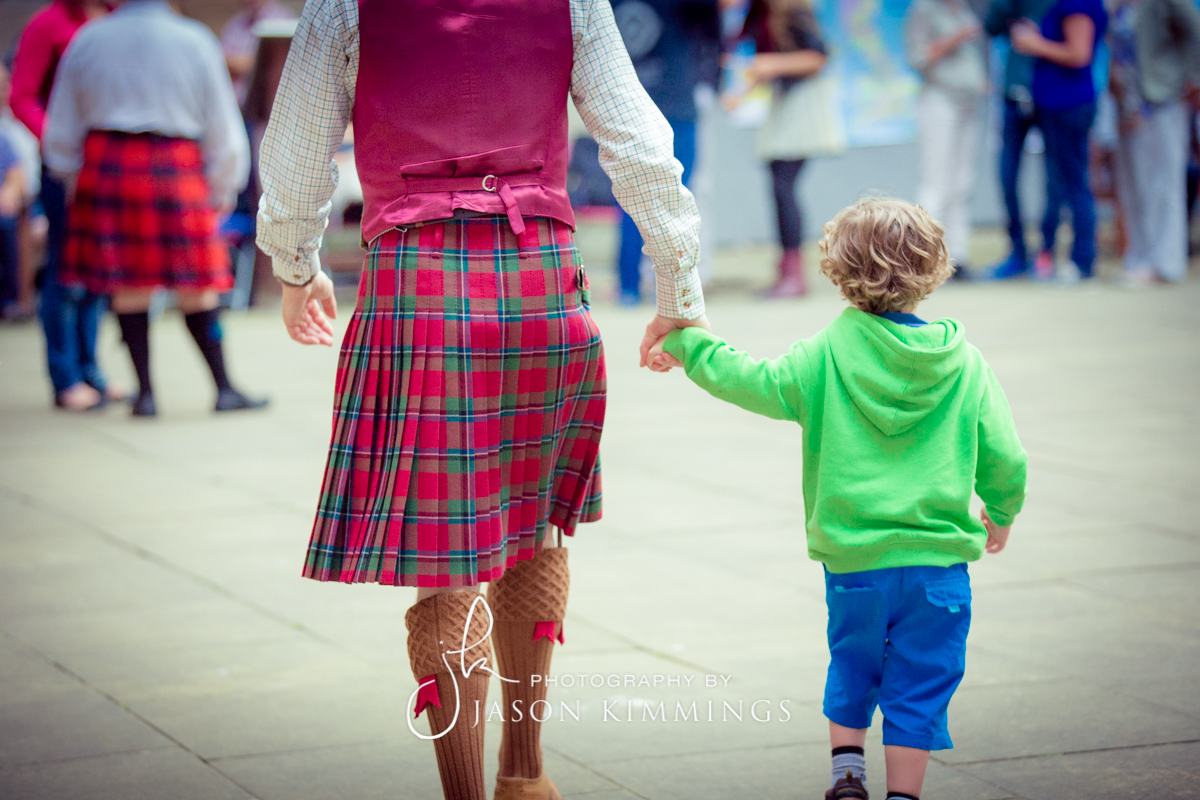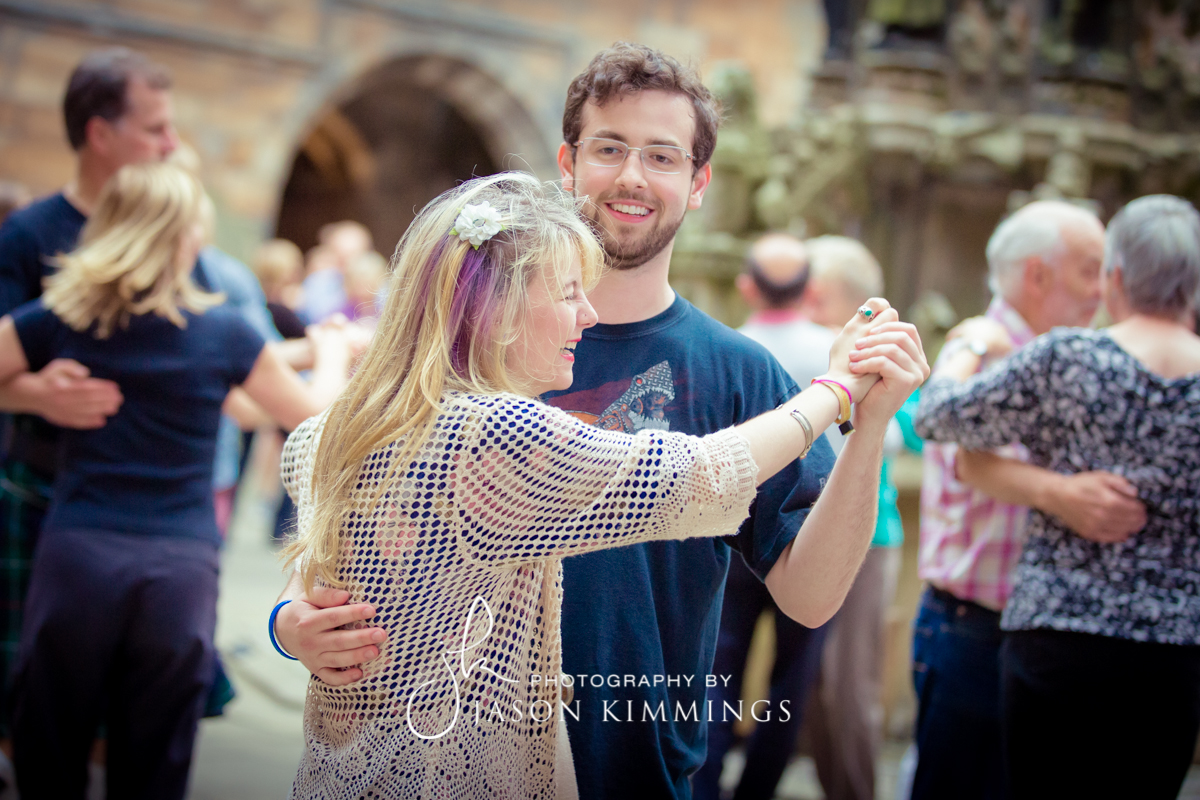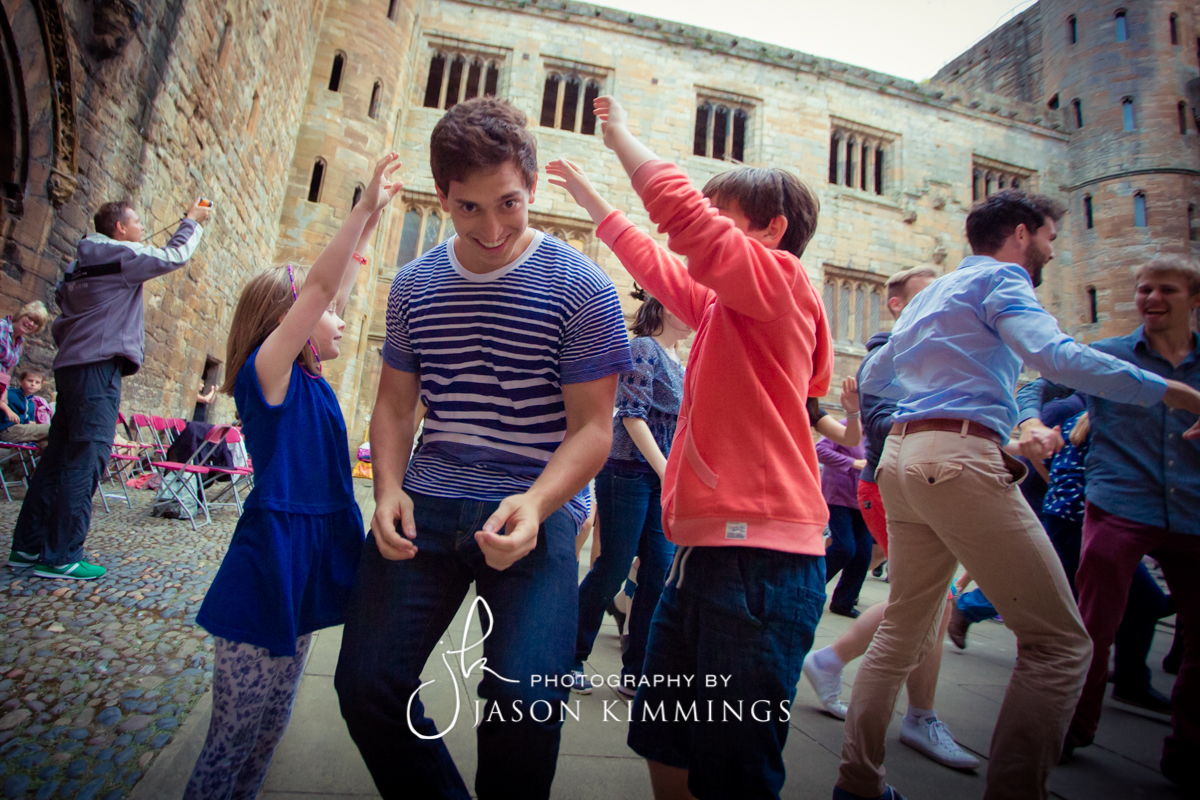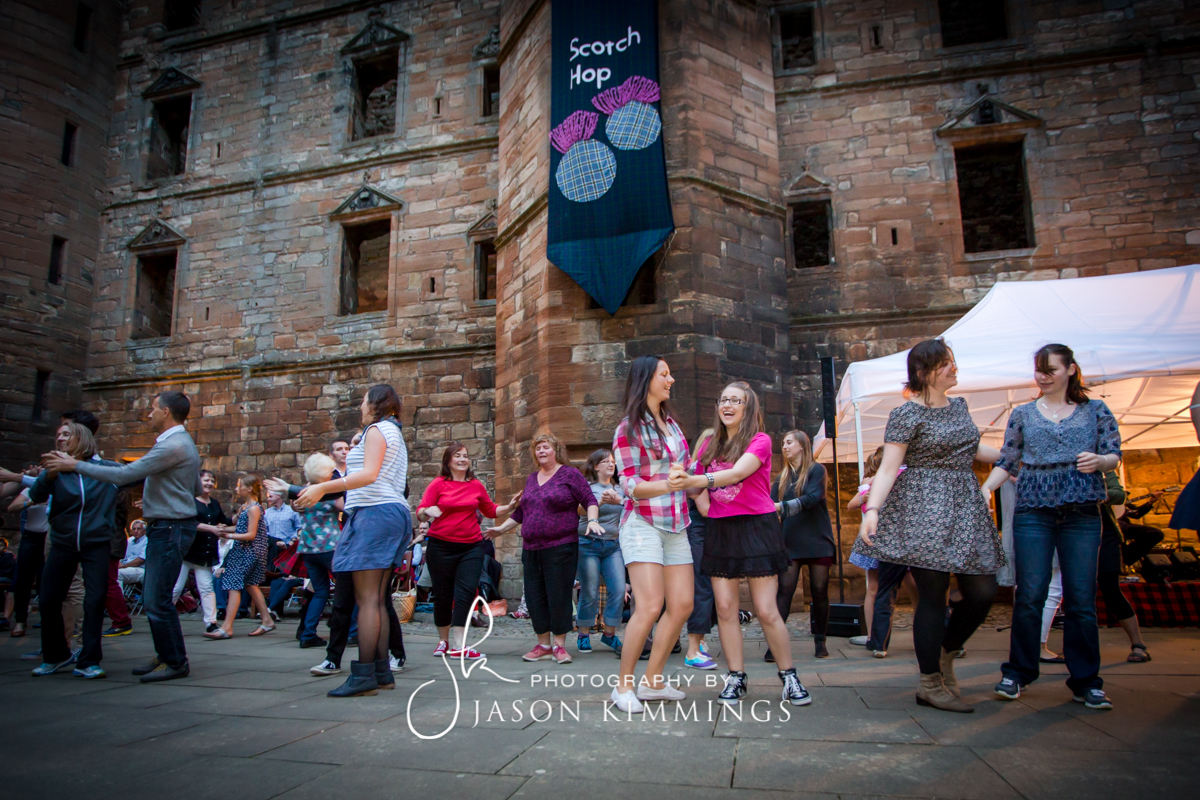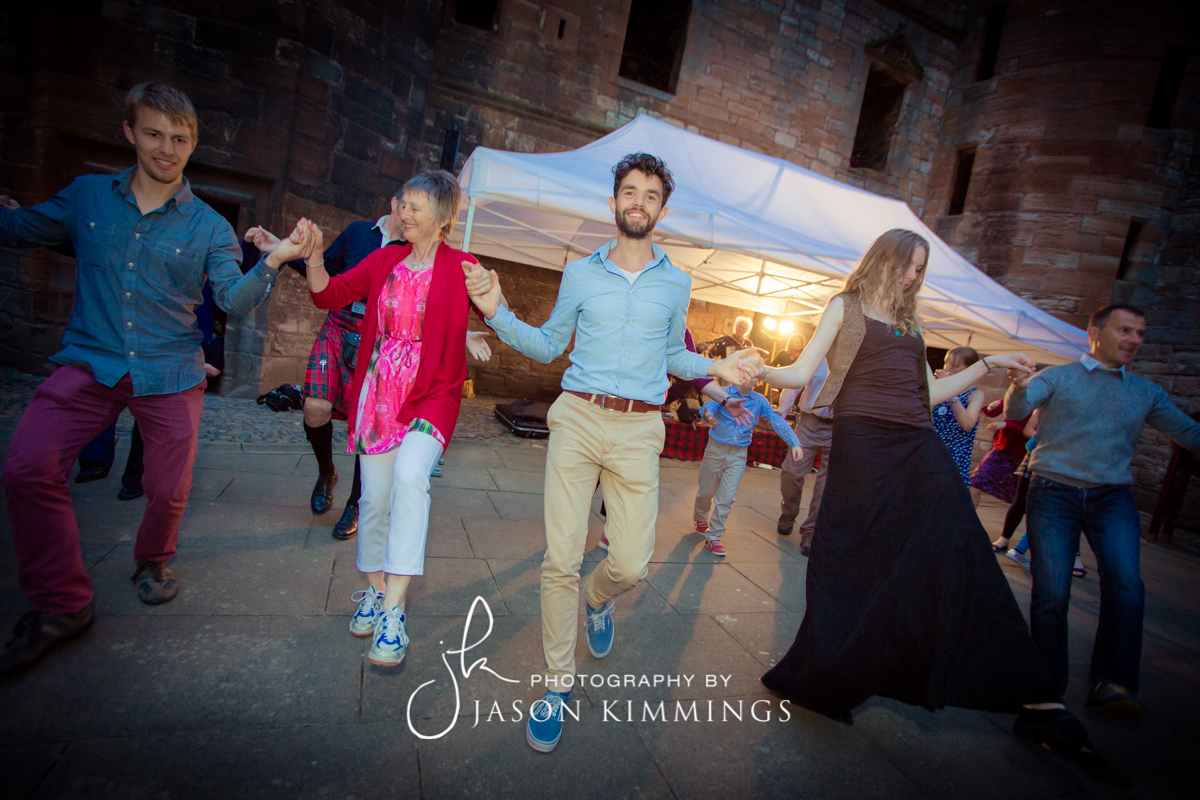 Why not get in touch if you'd like me to photograph your next event. Want to see some more examples of event photography?