Weddings & Portraits bundle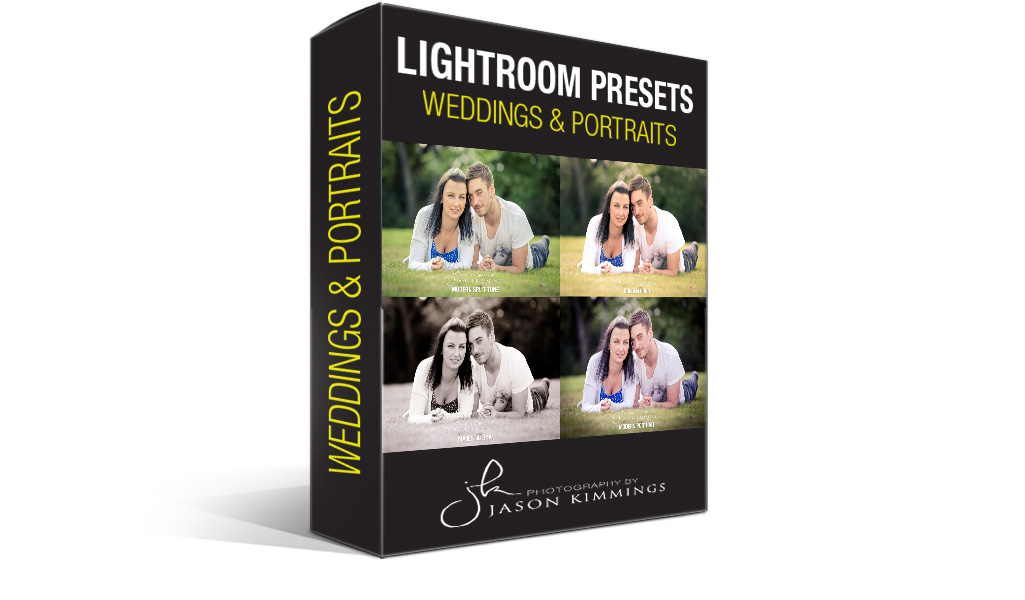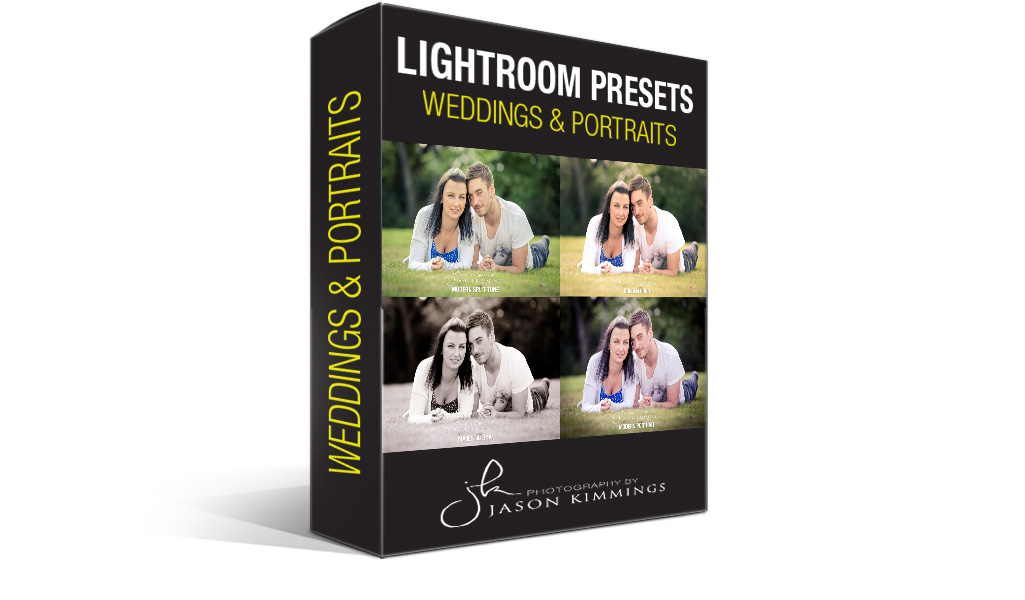 Weddings & Portraits bundle
The complete wedding & portrait bundle. This includes 26 Lightroom presets to make your wedding, engagement or portrait session images look professional and amazing!
Capturing an image is only half the story. ALL professional images you see will have been processed in some manner and that's part of the skill of the photographer. I've made it easier for you to produce professional looking images with just a few mouse clicks.
This is not just a collection of random presets. They have all been carefully crafted to produce stunning, useable images. These are the presets I use on a daily basis when editing my photos and have been used to generate a lot of them seen on this site. The images produced from these presets get me more clients when they see the results.
These are the presets included in this bundle:
Photo Pop

Gritty Black & White
High-Key Black & White
1970s Cool
Added Sunlight
Black & White Man
Chocolate
Crisp Black & White
Slight Vintage
Sun Flare Left
Sun Flare Right
Trendy Split Tone
Vintage
Warm Light
Wedding
Modern Portrait
Subtle Split Tone
Split-Tone Black & White
Elegant Black & white
Golden Hour
Grunge
Light Cream
Majestic Black & White
Old School
Outdoor Warm Up
Retro
Watch a short video showing the presets in action.
See the difference between the original image and the final edited versions.